Is it a good time to invest? What to do when the market is volatile? Is it a good decision to consolidate the debts at early stages?
These and many more questions answered in detail by the experts. Subscribe to our          e-newsletter for continual updates.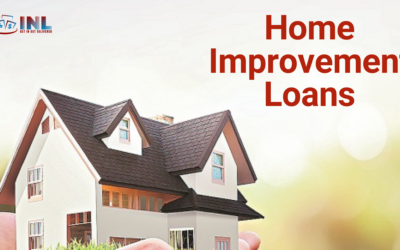 A house isn't just about a rooftop over your head. It is considerably more than that. Your house is your pride, mirroring your status and achievement. It's a delight to live in an excellent house. Style and solace matter as much as your home's area and development...